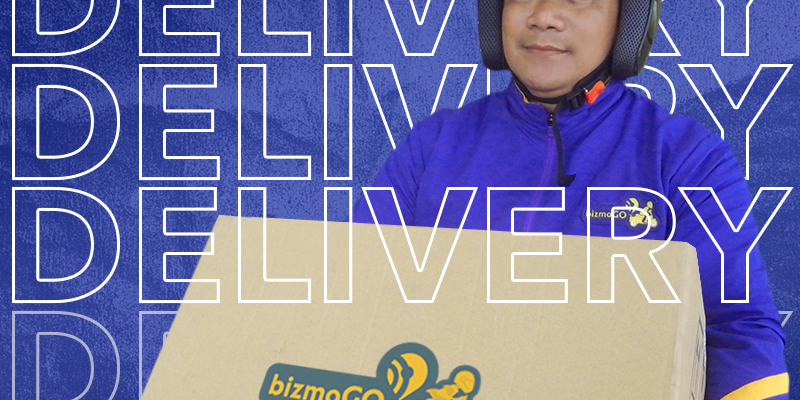 The fast moving world, wherein innovation is the utmost priority for the most of us, the society demands for nothing but automation. Mobile Applications popping up here and there everyday, trying to serve its purpose to ease up our daily lives. GoJek is a prime and staple example of an 'answer' to the problem of serving consumers' demands on mobility. GoJek is a motorcycle-riding, logistics and fintech app based in Indonesia, and commonly operates in Malaysia and Singapore and soon, in the Philippines.
In the Philippines, the demand for mobility and logistics is just as high as the soaring demand for mass transportation, hence local app developers present their transportation apps through mobile access to cater on the public's needs to be able for them to maximize their time while doing extra on the side. Bizmoto Philippines offer apps for the same cause, to ease up the Filipino's daily routine and also having extra income to support their needs.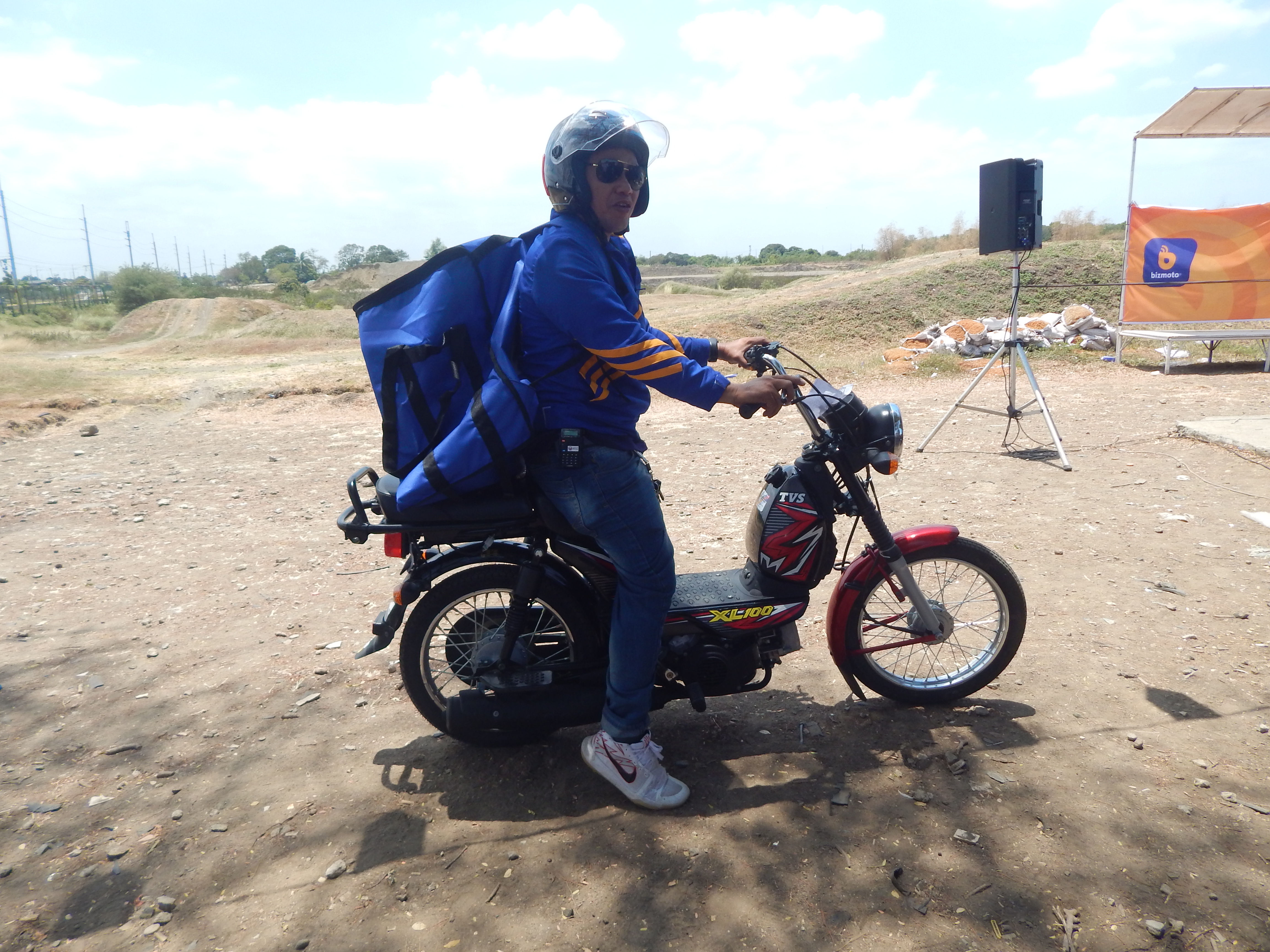 Bizmoto is a financial services mobile application available on IOS and Android that gives our users or as we call them as Agents an extra income through Bills Payment, remittance, and e-loading business. Bizmoto also has an E-commerce platform, and motorcycle app that serves a purpose similar to GoJek. BizmoGo or Bizmoto Delivers is a brand under the Bizmoto Umbrella that works alongside with our e-commerce platform, BizmoTinda. Via BizmoGo, our end user are able to buy goods and other items through our riders, saving them the hassle of going out and doing it it themselves.
To Know more about Bizmoto, BizmoGo and BizmoTinda you may email us at customersupport@bizmoto.com.ph