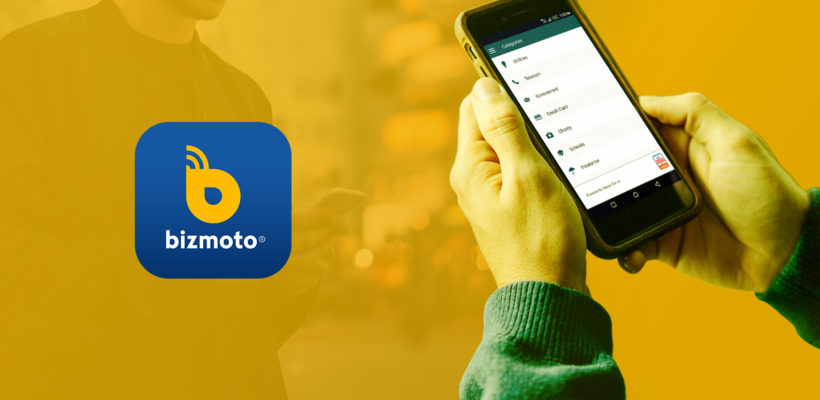 The mobile technology era, and its innovations make great opportunities and with the growing appetite for mobile banking and finance applications with the help of the growing and positive improvements on the masses' access to high-speed mobile internet, the demand for mobile money is gradually increasing carrying good numbers of users per region. Here are some advantages of mobile money and how it helps to ease up our daily lives.
1. It makes banking and financial transactions easier and safer.
Nowadays, more people have mobile phones than bank accounts. In the Philippines alone, 9 out of 10 regular Filipinos have mobile phones than bank accounts and they would rather buy something they could use than open an account in their local banks for investment. Filipinos are more keen on seeing their money move around than having their funds sit in an investment waiting for it to bear fruits. With this being said, with all the access to mobile services like Facebook, people can now access their banks and do financial transactions online through the help of mobile applications that cater to their banking and financial needs.
2. Accessible anywhere.
Now that most of us have access to the internet, it's easier to say that we can access our accounts and do financial services like bills payment, e-cash transfers and do business anywhere, and even on the go. All we have to do is to connect to our specific mobile carriers and their wide array of internet and data plans, and we're good to transact mobile saving us the hassle of long lines.
3. E-Commerce friendly.
The internet offers a lot of different things, from services to merchants selling their stuff online. It's now easier to access e-commerce sites and transact seamlessly rather than going out of your house and buying them yourselves.
Access to mobile money saves you time while you do your businesses and other transactions at home or even on the go. With #BizmotoPH 's mobile application you can now enjoy the above mentioned advantages of mobile money and maximize your financial capabilities. Bizmoto Philippines and their mobile application (available in Android and IOS devices) gives people a chance to enjoy their precious times and invest it to more important things rather than spending time on doing financial transactions the traditional way, with Bizmoto you can now buy your necessities and gifts for your friends and families through our Ecommerce site BizmoTinda , it also gives you an opportunity to do logistic services through BizmoGO and earn extra income through our 5% rebates on E-loading and bills payment business opportunities all in one app!
To know more about Bizmoto, visit us at www.bizmoto.com.ph or email us at customersupport@bizmoto.com.ph