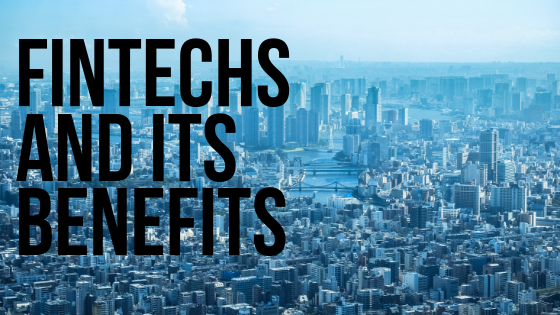 Financial Technology (FinTech) is defined as any technological innovation in financial services. With the growing need for digital consumer apps, fintechs place a rising mark on global innovation as it graces the business arena joining other businesses that cater to consumers' financial needs. Here are some of the benefits that fintechs has to offer. 
Faster Rate of Approval

. FinTech has the potential to increase accessibility and greatly speed up the rate of approval for finance or insurance. In fact, in many situations, the application and approval process can be completed within 24 hours.

Greater Convenience. Many FinTech companies, such as Bizmoto, make great use of mobile connectivity to enhance the efficiency and convenience of transactions. With consumers using smartphones and tablets to manage their finances, FinTech businesses can streamline their processes and provide a better customer experience.
More Personalized Service.

FinTech firms not only enjoy lower operating costs, but they can more easily react to consumers' individual needs because they have greater access to a range of information about them.

Advanced Security.

Harnessing the latest mobile technologies has resulted in FinTech companies investing in major security to ensure consumer data is kept safe. A few of the latest security options used by such companies include biometric data and encryption.

 Lower Costs.

FinTech companies are able to give their consumers the advantage of lower premiums than those associated with traditional firms because they rid themselves of any brick and mortar costs such as rent, advertising, and salaries, and instead invest money in their clients.
Peppermint Innovations Ltd is a fintech that works closely in the Philippines through Bizmoto Philippines and their Bills Payment and Remittance app available on Android and IOS.