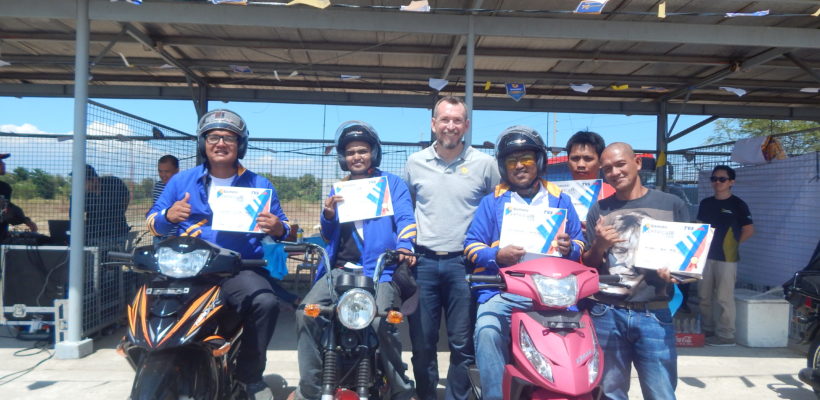 Last April 5, 2019, we have successfully launched another brand of Bizmoto Philippines the BizmoGo or Bizmoto Delivers. BizmoGo is our newly launched app that allows merchants in various areas engage into doing business with their customers with ease by having our humble Bizmogo riders do the delivery of their goodies to right in front of each customer's doorstep. Alongside with BizmoTinda; our e-commerce site, this venture lets us tap through various areas and expand our client and customer reach.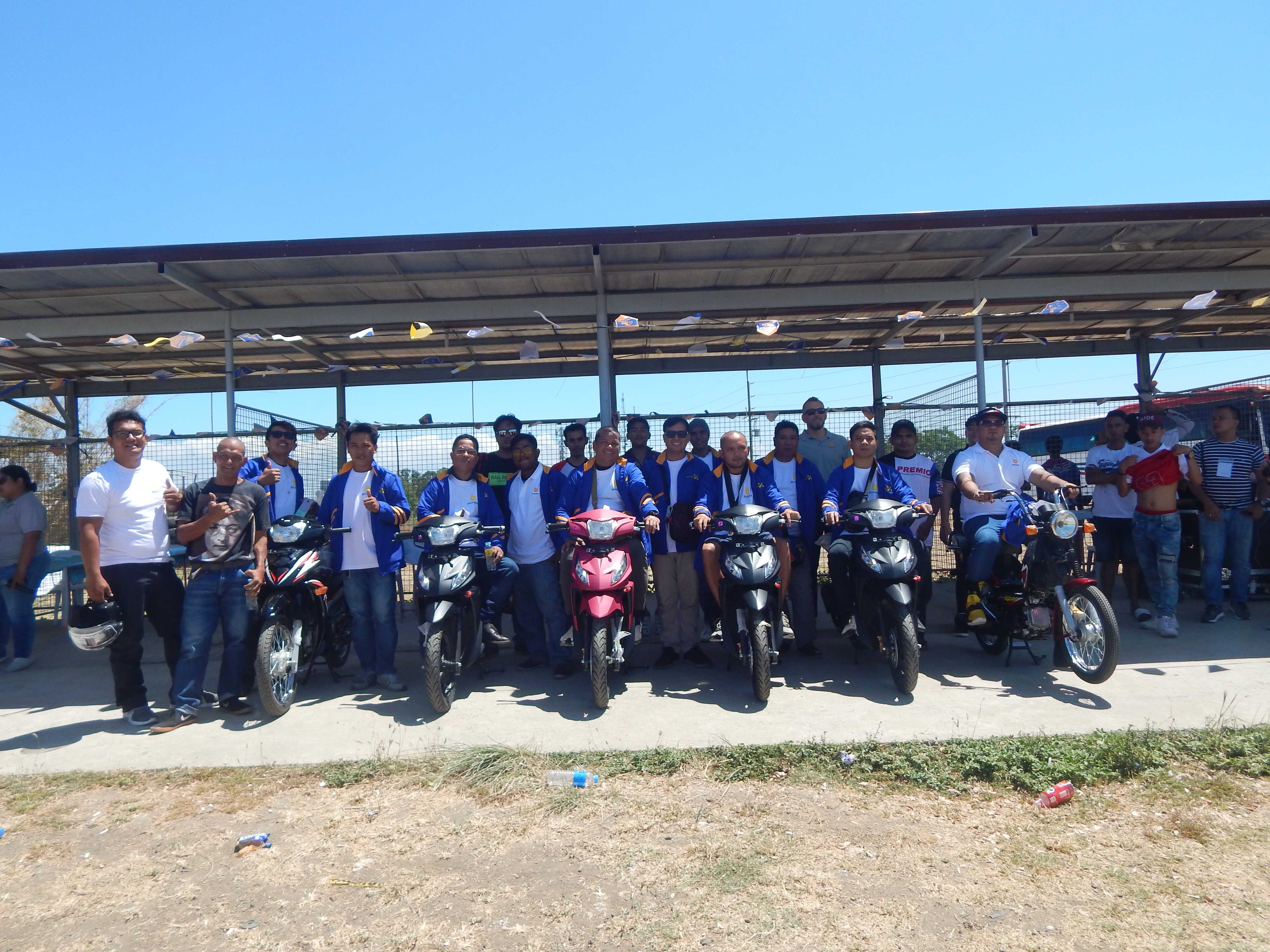 The event was attended by close to more than 15 riders, and 10 bloggers to help us pump more traffic and exposure on this event. Dante Gulapa and Khiffer Brosse are also present in the area to provide entertainment to our attendees.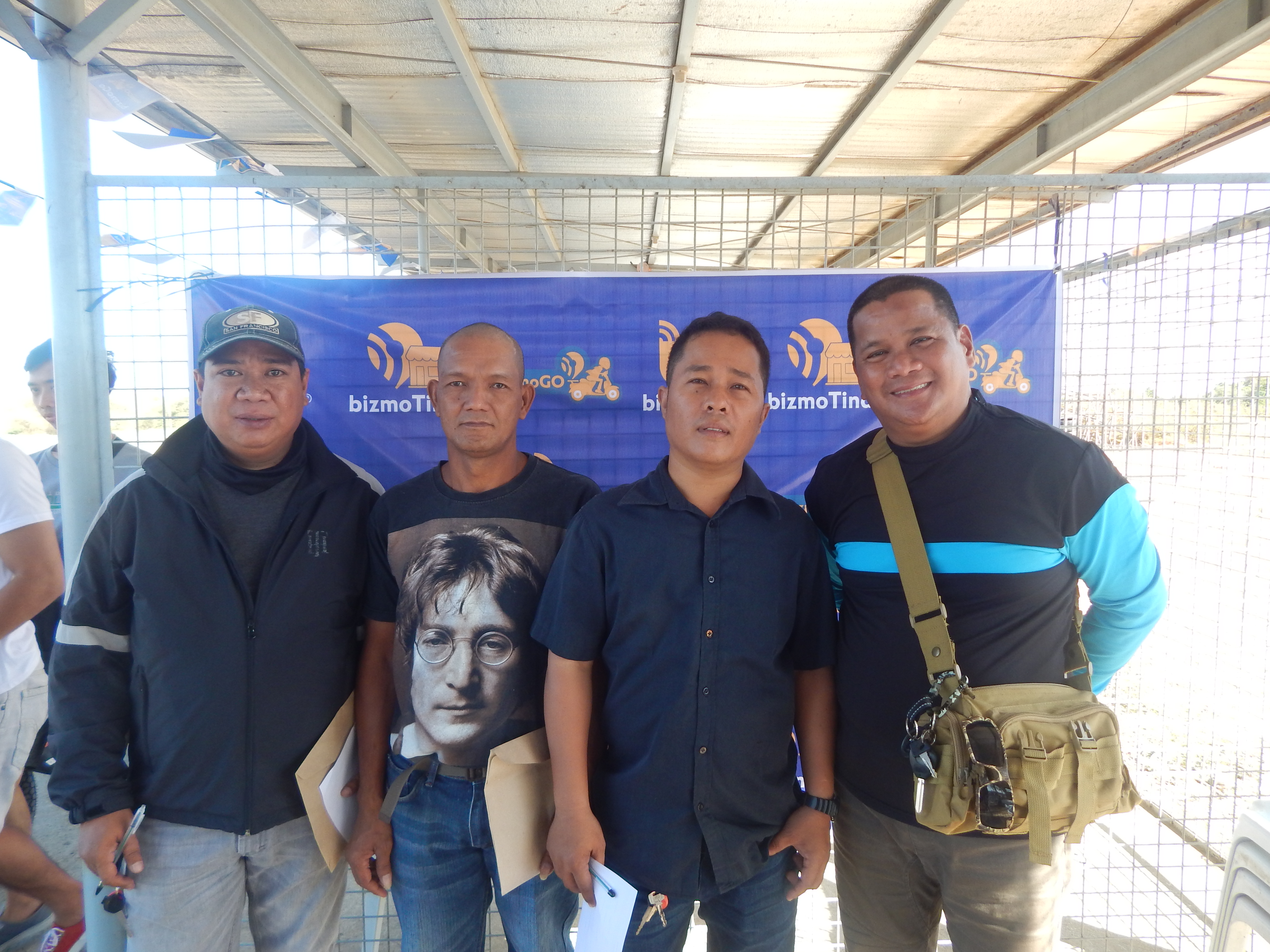 Each rider had the experience to enjoy the orientation alongside with their fellow riders. TVS bikes were also showcased in the event and the TVS Crew engaged with our attendees by giving them a thorough explanation and discussion on how to ride safely and responsibly via an accreditation forum that was also held on the event. Bizmoto Delivers plans to tap into areas in South Luzon (Cavite/Laguna) and cities located up-north (Quezon City/Caloocan City) as the venture goes on.
To know more about BizmoGo, please visit www.bizmoto.com.ph or email us at customersupport@bizmoto.com.ph
Don't forget to like us on Facebook to get updated on where are we headed next! #Kabizmoto #IBizmotoMoNaYan