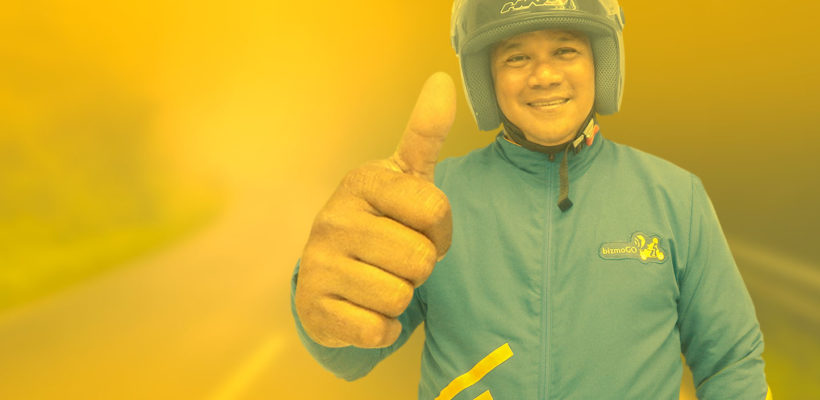 Last April 5, 2019. We launched our Pilot Run for BizmoGo (our curbside delivery service brand) with a meeting with our riders at Vermosa Trail Park in Laguna. The event was packed with riders, bloggers, vloggers and the likes. Our motorcycle manufacturing partner TVS, also participated in the event by having a quick and thorough symposium on Road Safety and Defensive Riding.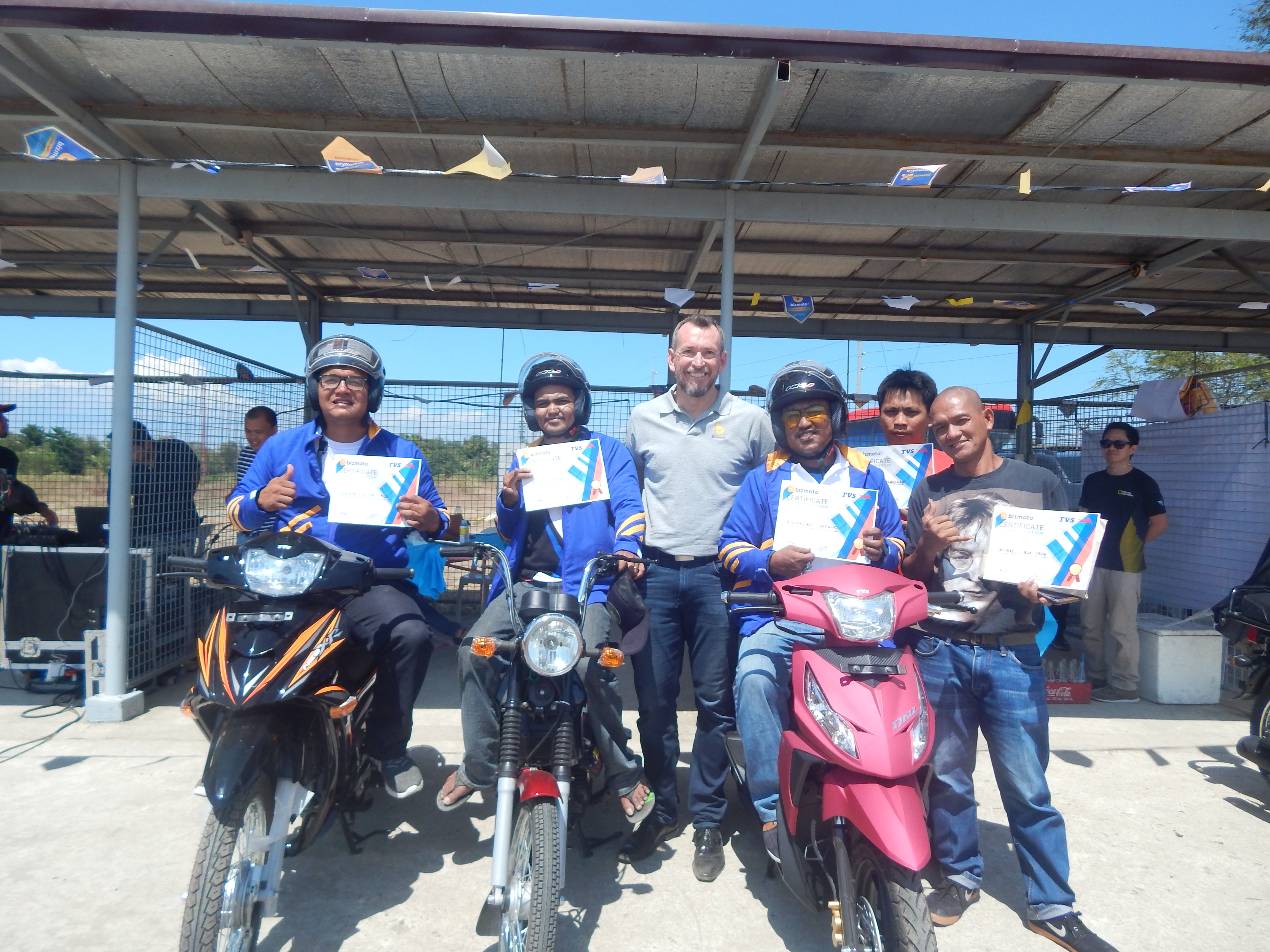 Since then, BizmoGo continued its operations in Manila and placed Cavite as the main area of focus for this pilot. To date, BizmoGo riders garnered an average of 10 deliveries per week within and outside of its area of coverage. BizmoGo currently holds 5 Cavite riders and the on-boarding of Mr. Donilo Garcia as project coordinator in the Calabarzon Region for BizmoGo marks the pilot run's success and signals a promising expansion to its neighboring areas such as Laguna, Batangas and possibly the rest of CALABARZON. "The BizmoGo project is definitely promising with regards to the system that it holds and the opportunities they can give to people especially the riders. Every project inside our pockets (Bizmoto, BizmoGo, and Bizmotinda) will surely come in handy as we make our way in expanding to this region" says Mr. Garcia in a phone interview. "I'm just waiting for the finalization of my onboarding so we can proceed in materializing our plans to tap into the areas around Cavite" he added.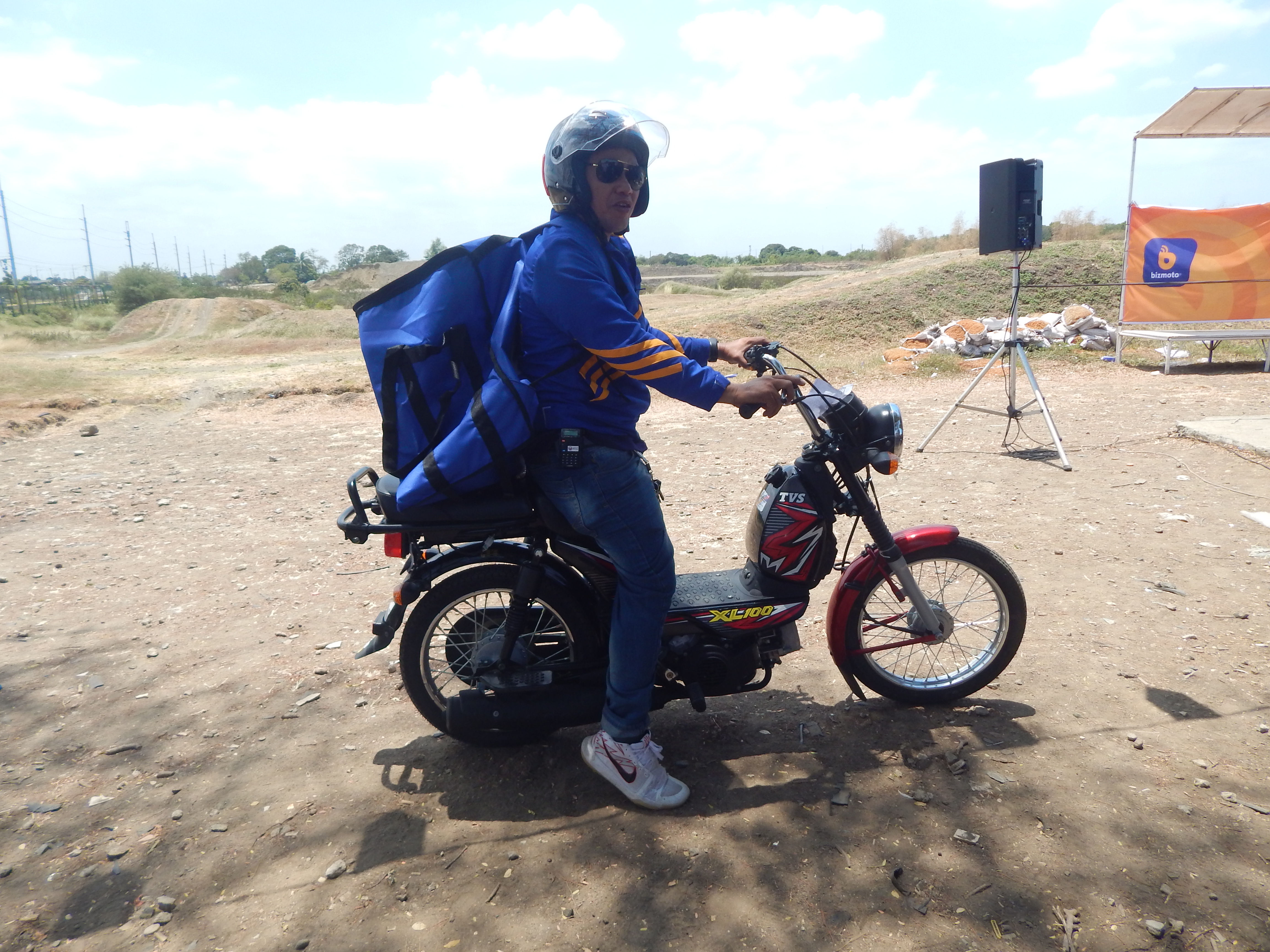 BizmoGo will continue its purpose to provide curbside delivery services in Manila, Calabarzon and its surrounding areas. you can reach out to us at www.bizmoto.com.ph or through Facebook for faster transactions.