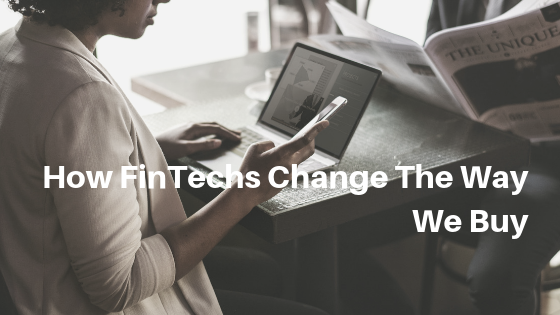 Over the last couple of years, there has been a boom in technology where new and innovative ideas have been developed to help us deal with the many complexities of our lives. Finances have always been a tricky subject for many people. That is why financial institutions such as banks make huge profits and major turnovers.
In a nutshell, FinTech means financial technologies. These are digital software and platforms created to safely and efficiently deliver financial services to clients. They are creative and innovative tools that have been designed to make life better both for the end-users and also for companies and industries that will benefit from it.
As the technology behind FinTech continues to grow and be refined, the global financial sector is changing because of it. These are two ways of how FinTech is changing the global finance segment.
Revamping Payment Kiosks

Payment kiosks are usually located in supermarkets and malls, but fintechs made these payment kiosks accessible to anyone anywhere.

Improving Online Shopping Experience

As people are more educated and informed when it comes to online fraud, people are looking for ways where they can buy and sell their goods without the possibility of being scammed or losing money. Through Mobile payments, users and consumers find their peace of mind that in an event of a canceled order, a payment can be reversed and immediately reimbursed.
Bizmoto, a product of a FinTech (Peppermint Innovation Limited) caters to these ways and implement global change on how users work and do business. To know more, visit our website
Source: https://thenextweb.com/contributors/2017/10/08/4-ways-fin-tech-changing-global-finance/