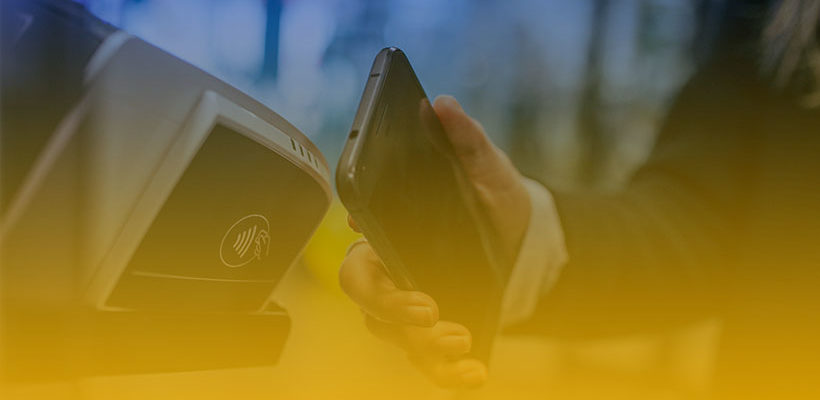 Thanks to Fintech, you can send money to a friend via an app or deposit a check by snapping
a photo of it with your smartphone. You can take a taxi ride without handing the driver cash or
even your credit card. Over the past decade, these transactions have become so woven into the
fabric of day-to-day existence that they no longer seem revolutionary.
The Neighborhood Bank
It's consumer banking that will be at the "epicenter of disruption" over the next five years,
according to the PwC fintech report. Gradually, the number of services that require a visit to a
physical bank will dwindle. Adding the fact that brick-and-mortar branches often have not-so-
flexible business hours pressing on the consumer's time.
Small Business
Fintech has also been a key game-changer for entrepreneurs, making it easier for startups and
small businesses to secure loans, manage payroll, and process payments. Payments and
business services were one of the first areas of finance that new technologies touched
Platforms such as Bizmoto enabled the secure electronic transmission of money inside an app.
It can also be used as a POS for customers that would like to pay their bills through an app.
Economic Equity and Access
Creating an opportunity for those to whom it has traditionally been unavailable is the focus
for many fintech products. The fintech field is dotted with newcomers who are posing
challenges to long-tenured financial institutions, often by marketing to nontraditional
customer bases. With the elimination of gatekeepers come opportunities for addressing
long-standing equity and access challenges.
The future of fintech is potentially limitless. Yet finance is fundamentally different from
the many industries that technology has upended in recent years. It's more closely
regulated than retail or communications, and just about every fintech company takes
responsibility for its customers' money and financial well-being at some point in its
interactions with them.